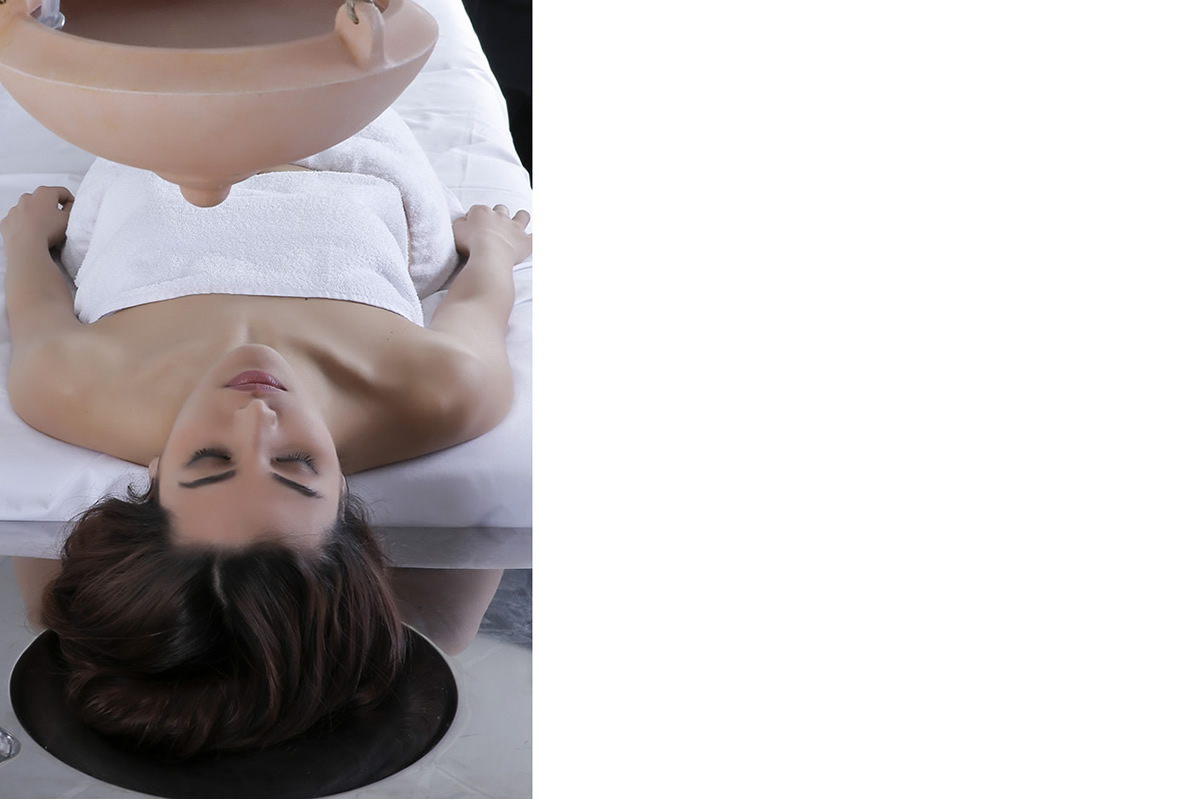 > Centre of excellence
Shirodara Balance of mind® is a distinctive sign for the excellence of your centre. It guarantees the best possible execution of a more and more valued treatment.

> Innnovation
Your centre will be the state-of-the-art in the search of wellness for your customers. Shirodhara is the ideal innovation for campaigns in order to acquire new customers or to attract older ones.

> Increase of the average revenue per visit
Shirodhara is normally combined with massage. It has also a high profit, since it incentivizes the booking of massage, increasing the average revenue per customers visit. Therefore, it is simply amortizable and it has a great costs/benefits relation.